500 Meters to go. 400 Meters to go. I'm 2,5 hours on my feet and I feel fantastic. A lot of people are cheering us on:  "Allez! Courage!  You made it! " I have to say, Disneyland Paris truly is a magical place to run a half marathon. The enthusiasm of the cast members along the whole route is overwhelming. It's 7am for crying out loud!
"Allez! Courage!  You made it! "
They had to get up really early to be costumed and be en route.  On certain points you can stop to get a picture with Disney characters. To see the sun rise to put the Disney castle in the spotlight has to be the most monumental view I had this year.  I'm passing Mickey and Minnie at 200 meter from the finish. They are appropriately dressed in a training outfit. I couldn't have imagined a better training run. Triumphantly I throw my arms up. I did it. Again. A half marathon. And this time, I feel fresh.   Do you know what that means? I now, finally, have the confidence I can run that marathon in November. I have the confidence my body can take it.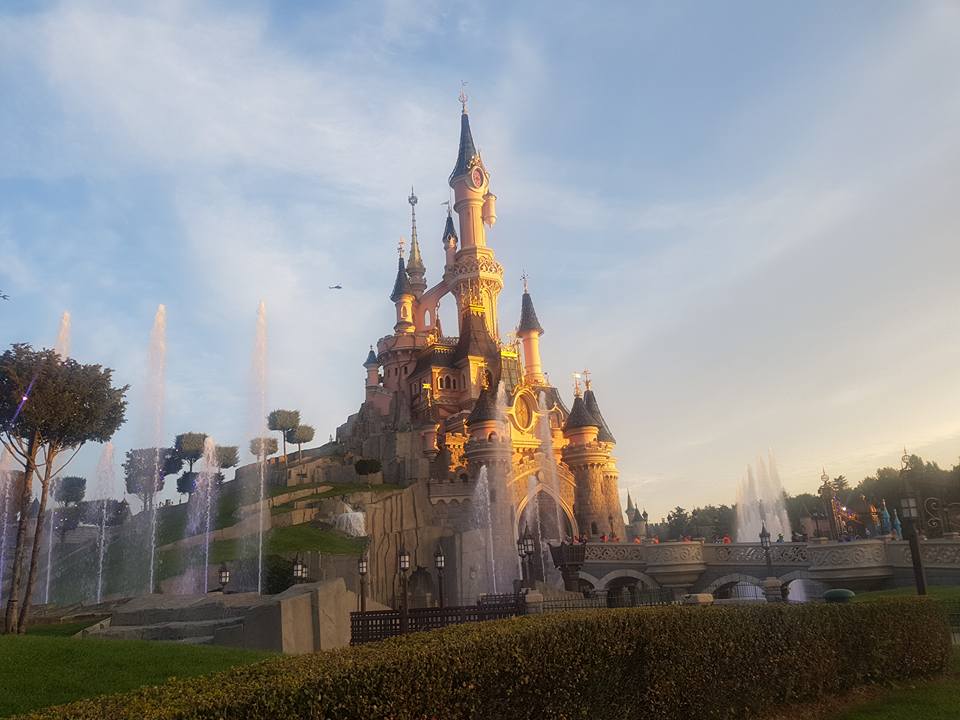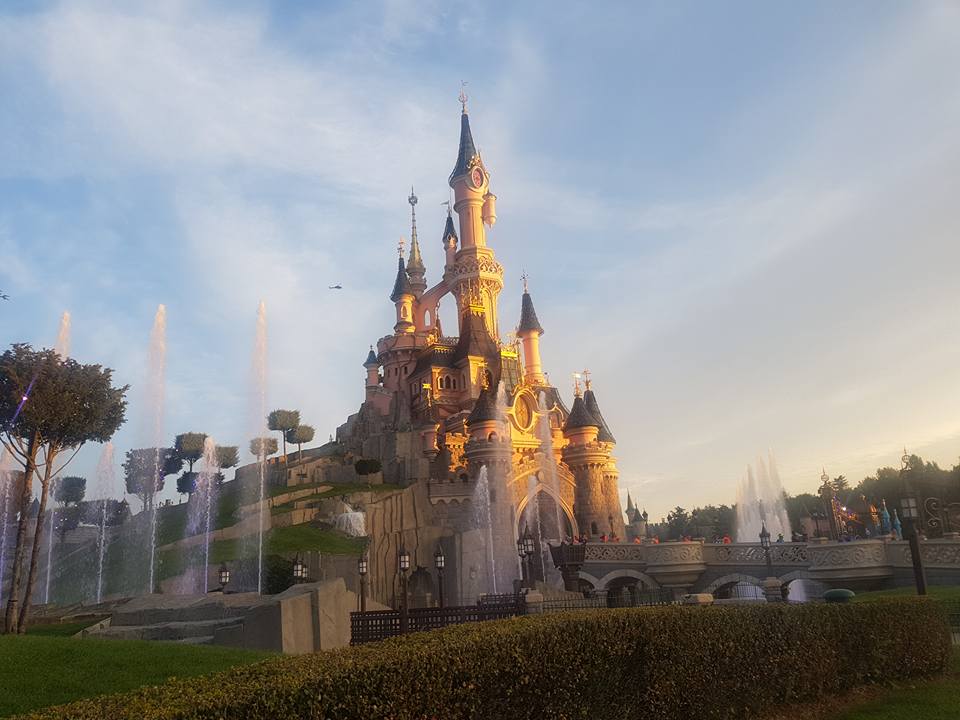 5 Weeks till the Marathon of New York. If the half marathon proved anything it must be that Sportrusten works. I'm doing good with the schedule from the book the running revolution. I ran the half on my marathon heartbeat (140bpm). And I feel great. Okay, if I'm honest I ran a bit faster the last 5k than I should.  I forgot my breathing exercises and let my heartbeat get to 156 per minute the last 5km. That count should only be reached after 30k. According to my schedule I should have run a 2h44 half. I did it in 2h31. And I stopped a couple of times at toilet stops. So yeah, basically I ran a bit too fast.  I've tweaked the schedule a bit. But it went so well!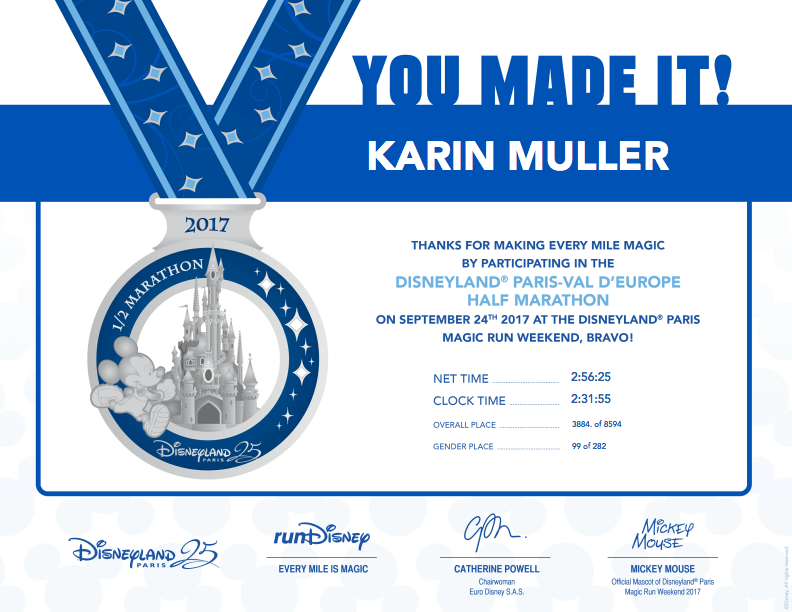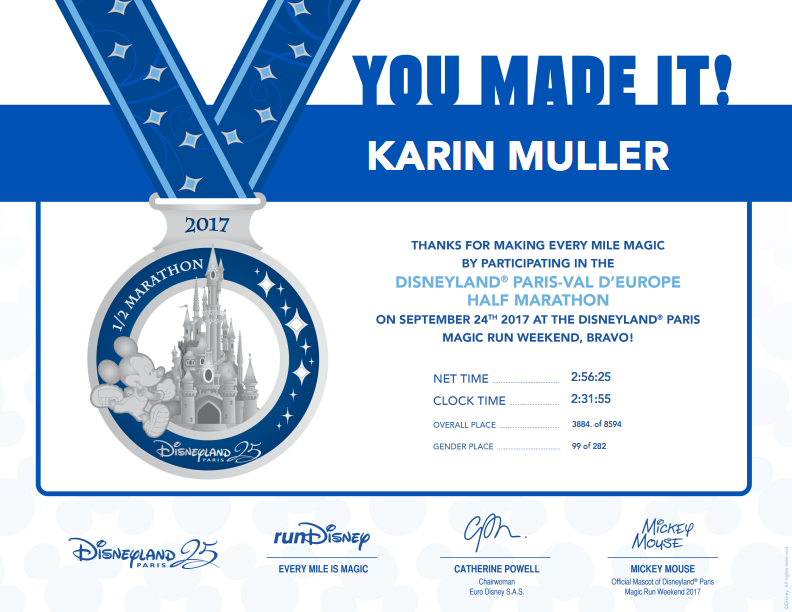 I forgot my breathing exercises and let my heartbeat climb to 156 per minute.
I felt well enough to spend the day in Paris, walking around. Maybe it's not the best idea to make more miles after you ran a half. But the weather is lovely, the city is vibrant. An impromptu jazz concert behind the Notre Dame, gives me time to put up my feet. How I love this city.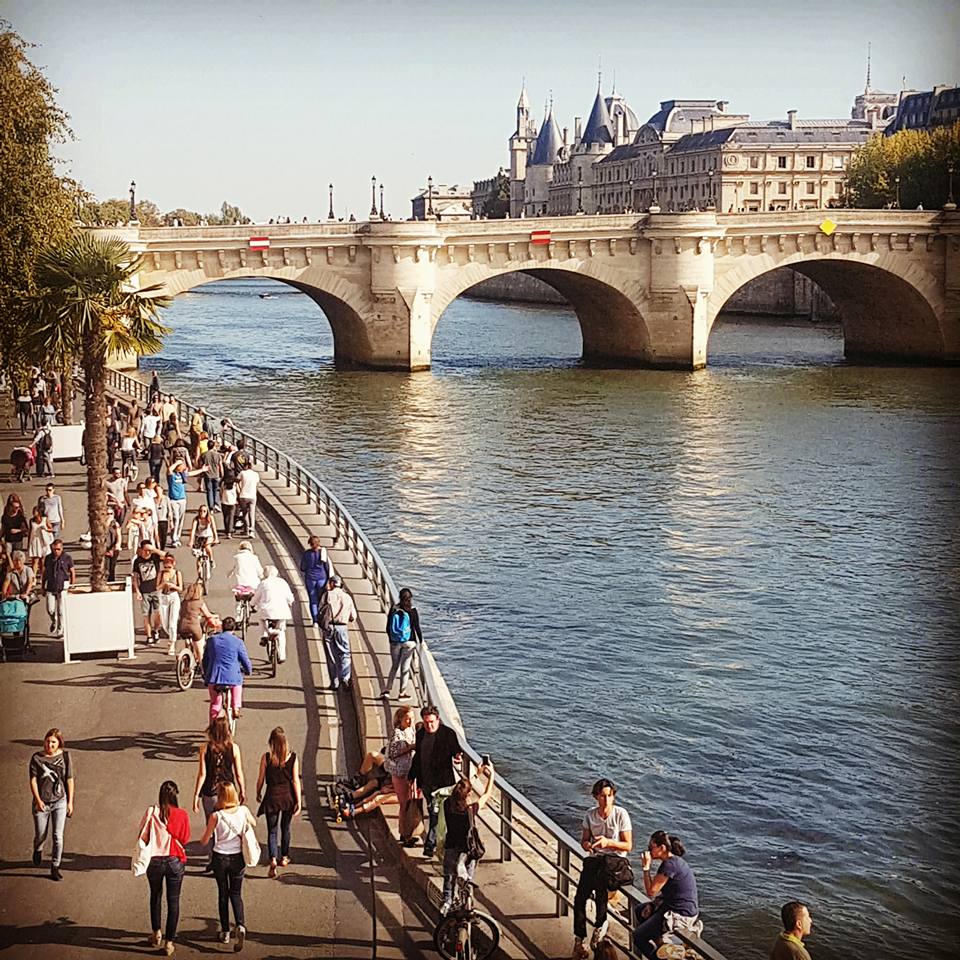 But to run a marathon you need more than training hours on your feet. And stay healthy the same time.  It's been two months since I adjusted my eating pattern. Abel James, the fat burning man put me on track. His blog and his podcasts showed me, my eating pattern was lacking. At his advice I'm having breakfast with salads and at night I eat fish or meat with vegetables. Lots and lots of vegetables. I appear to have a particular fondness of sweet potatoes and roasted chickpeas. Who knew! I'm not eating sugars, no bread, no pasta, no rice. Lots of avocado, nuts, fish, lentils, meat, spinach, beans. And lest I forget: chocolate! And muffins. I bake those myself, no sugar added. I assure you: these adjustments are not bad at all! I do feel fit and I haven't been hungry once. The most bizarre to me is the fact that I don't miss bread or pasta at all. And it was me who started and ended my day with either one of them.  My stomach thanks me for the adjustments. That's another thing this Disney weekend has proven to me: those toilet stops I had to make during the half were caused by my inability to stay away from the breakfast croissants. You know the ones: those crispy, mouthwatering original French croissants. It's very simple. Of course I can eat them. But it will cost me! This time with some toilet breaks en route.
Not only do you lose weight from running, you'll run faster if you loose weight. (Prorun.nl)
The combination of running and adjusting my food intake, let me shed 6 kilo. I went from 73 to 67. Is it true what they say? I'll run faster if I loose weight? My bmi is out of the dangerzone, my fat percentage lowered with 2,7%. No dieting, no hunger. Just eating healthy and being aware of what you eat. With chocolate! And muffins! Less mileage and no more stressful runs my body takes a week from to recover. It does sound like it's too good to be true. But if last weekend proved anything to me it is that The Fat diet and Sportrusten work.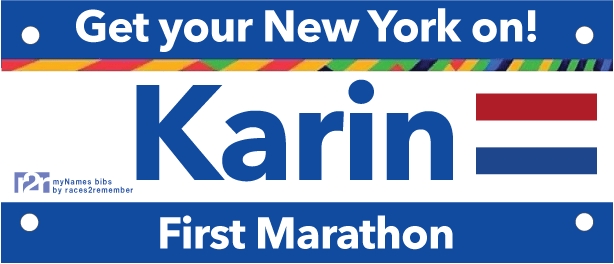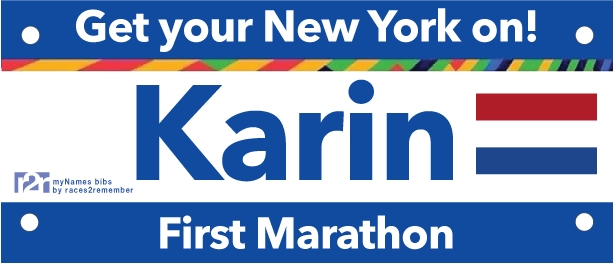 Does this mean I'm  not nervous? Of course not! To run 42k straight in 5,5 hours. In another country. A 10 hours flight, jet lag, different food. How will my body react on the flight? The time difference? All questions that keep me awake at night. But still, I'm looking forward to the experience. Because if last weekend was just a taste of what's to come regarding the party along the route it will be a blast.
Now let's do that marathon!
Sportrusten: it works! My road to NYC Marathon