The end of 2016 is nearing. I know I won't make it to 365 miles this year. I got to 68% of my goal. With only 1 week to go, full of medicine because of a root canal treatment, I would be a fool to even attempt to run the full 587 kilometer. Still, I'm grateful for a lot of things. The Facebook group A year of running that Mark Zuckerberg started, is one of them. I started to run again in May. Without this group, my running efforts would probably have ended the same as always: getting to 5k and then slowly diminish the mileage until I was couch ridden once again. Not getting better, not getting faster, until I would start all over again. But not this year.

Running to me means ultimate freedom. 
Running is a weird phenomenon. Every time I'm running I experience a wonderful sense of freedom. Pain, fatigue, anger and sadness: all negativity disappears when I'm running. I enjoy my surroundings. I admire the views. The sky. My surroundings. You would think I would be running all the time, right? I mean, if it makes me this happy, I should be running and never stop. But that's the weird thing with running. I have to kick myself every time to go out there. Every single time! And every single time I come back home, sweaty and happy, I say the same thing: "I have to do this more often!"
Very often I don't plan my runs. I go out and look to the sky, feel the weather and I decide then and there where I'm going to run. Or how long. I'm very lucky to be living in a wonderful city. I can run through a nature reserve. I can run through the city. Through the forest. But my favorite route is along the river. It's an open route with wonderful views. Every turn brings something new to my attention. I only learned to appreciate the beautiful Dutch landscape because of my running. It just knows how to surprise me every run. Even on a holiday. I've ran through the wine fields of South of France. Early in the morning through EuroDisney and in Italy, through the port of Civitavecchia. It's a wonderful way to explore a new place.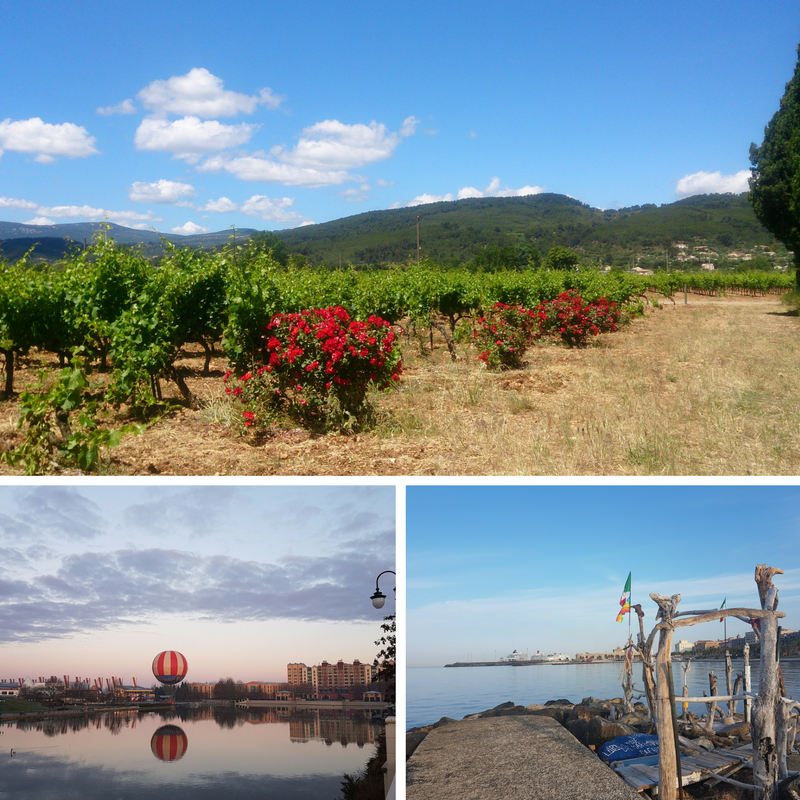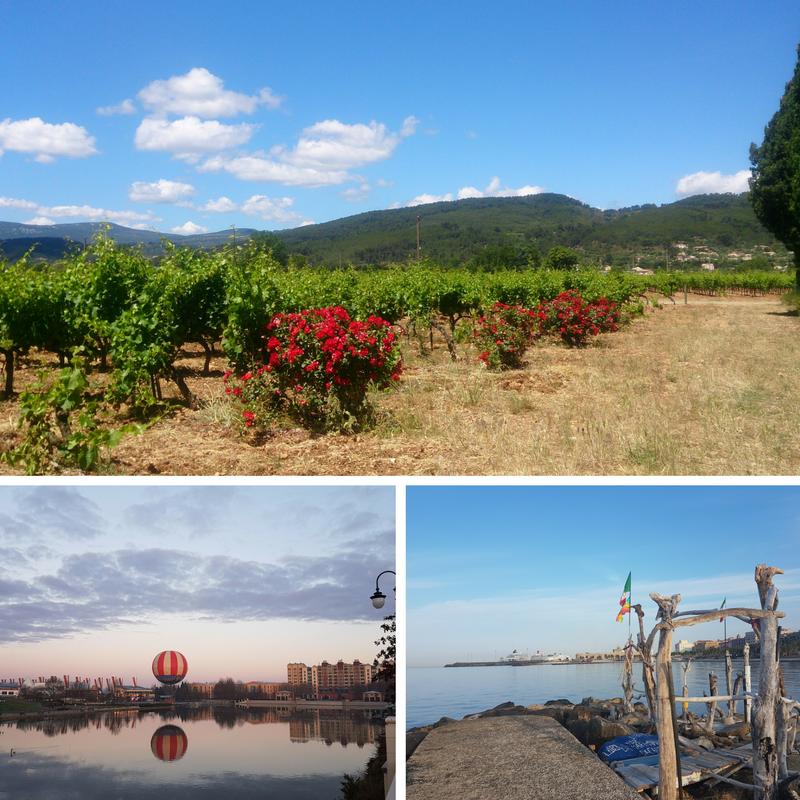 If I can run a 5k, I can totally run a 10k! But why stop there?
My running started to get serious in May 2016, with 5 kilometer. And a fitness challenge. The Facebook group of Mark Zuckerberg kept me going. And I decided that if I could run a 5k, I could also run a 10k. So I enlisted for the 10K of Brooks 10k Champions Run. An amazing route, through the historic center of Amsterdam, with a finish underneath the Rijksmuseum. It was a hot day. The organization warned everyone to drink enough. One smart local decorated his pergola with a garden hose. I was not the only one to appreciate the cold shower. But the most fun were the kids. All along the route they were hosing us down with water pistols and handing out cold water in cups. It was one big party! And it felt awesome!

It was my first organized run. My first run I didn't ran alone. And it was enough. The atmosphere gave me the confidence to sign up for a 16K. I mean, if you can run 10k, you can run 16. Right? Well, that didn't turn out quite as positive. Halfway the Dam tot Damloop I spotted family. I couldn't just pass them by, so I pulled on the breaks. My calve didn't appreciate that move. I limped the last 8 kilometer to the finish. But what really counts: I finished the bastard! Again it were the people along the route that carried me along. The last 2 kilometer were pure hell. But the supporters will remind you, stopping is no option. Not now. And that, exactly that, is why I enlisted for the inaugural half of Amstelveen. The feeling when you cross that finish is priceless. You feel invincible when you make it to that finishline. That's the feeling I try to hold on to.
I may not have reached my goal, but I did run 400 kilometer more than I did in 2015!
Looking back, I'm not disappointed for not reaching the 587 kilometer I signed up for. I ran 400 kilometer more than I ran in 2015. And I just know I will add to that in 2017. I will add a lot more. Not only did I sign up for the half in April. I also signed up for the NYC marathon. That's a whole year of preparation. A whole year of running, with just one goal: finishing the 42 kilometer in New York City.   A year of running taught me I CAN go out of my comfort zone. I'm scared as hell right now, even writing this. Have I really just signed up for that? But I will do it. Even if I have to crawl across the finish line.
So even though I won't make the 365 miles in 2016, I still want to say a huge thank you to @Mark Zuckerberg. For bringing us all together in one motivating group. And for giving me and so many others a wonderful #yearofrunning! Happy 2017 everyone and remember: Keep on Running!