I am so proud of myself! Finally, after years of battling the nicotine monster I quit smoking. I am 250 days smoke free today and I feel good! But, but….. Last month I noticed my pants were a bit tight. I had those ugly little rolls around my bra. And my knees. Don't talk about my knees. They were protesting very loudly every time I had to climb the stairs. Of course I could blame the menopause. Everyone knows that you gain weight during menopause. Right? The hormones are raging, the ovaries want to retire badly. That could be a well enough reason I gained some weight the last six month. It could. It could also be my metabolism slowed significantly after I quit smoking. It really could be the reason. But who am I kidding? If I am honest I know that quitting smoking is no reason to gain weight. 
And I know that the menopause isn't an excuse either. My thyroid function has been checked by the GP, so there goes that excuse. Time to own up! Time to acknowledge that it is time to stop replacing those after diner cigarettes with a cookie. Or two. Things I didn't care about when I still smoked, are now part of my daily food intake. I mean, potato chips? Really? I never liked those. And if I'm honest, I still don't. So, it is time to finally answer that call from the gym.
FunFact: The Netherlands has about 1850 fitness Centers that are responsible for an estimated turnover of 1 billion. Source: RaboBank
Time for the Spring Challenge. No obligation to pay for a year upfront, just six weeks. Six weeks of training, with a coach, a physical therapist nearby if you need one, and if you so desire, a meeting with a food counselor. There are many reasons to visit a gym: lose weight, body building, physical therapy. Mine is not just losing weight. Eating less and making better -and healthier- choices for food could help tremendously with that. No, I want to use those six weeks of the Spring Challenge to get stronger. I like to run, but my strength lacks sometimes. And that will not help my technique. Which will cause injuries. So I need exercises to get stronger. If I lose weight along the way, that would be a bonus.
FunFact: Six weeks of training, with a coach and a personalized training program costs € 60. That is € 10 per week. I used to smoke that amount in a day!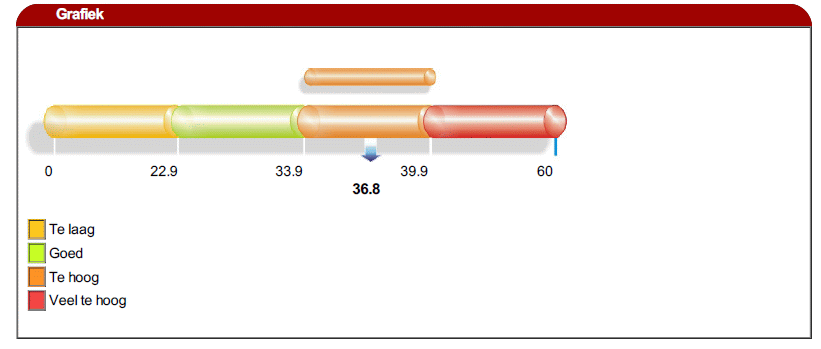 May 5, Liberation Day here in Holland, seemed an appropriate day to start. During intake a personal trainer measures your fitness, your lung capacity, your blood pressure, your BMI, your fat. The whole shebang! And this was quite the confrontation for me. I hadn't gained 10 kilograms, like I thought since I quit smoking, but I gained 14 kg!
My fat percentage was about 36,8%. Wow, I remember the days it was only 14%, about a gazillion years ago. So if I could get my body fat percentage back to 25% that would be great! But the running and bicycling to work every day, paid of: my lung capacity couldn't be better! As was my blood pressure. So now I have six weeks to strengthen my muscles and lower the fat percentage. Thanks to a program, based on my intake and my goal, I now am in the gym twice a week. I do exercises I could do at home too. But the fact that I paid € 60 for six weeks helps me to get out there and do it. It just motivates me to finish this challenge, where I probably would have quit after a week if I'd had done it on my own. I like the fact that there are two coaches available, every time I'm in the gym. To help if needed and to correct if I'm doing something wrong. Although I still prefer to exercise outdoors, it took just two weeks for me to notice the difference. I'm getting stronger. Slowly. June 15 will be the endgame. I'll know if I reduced my bodily fat or not. I'll keep you posted on the progress!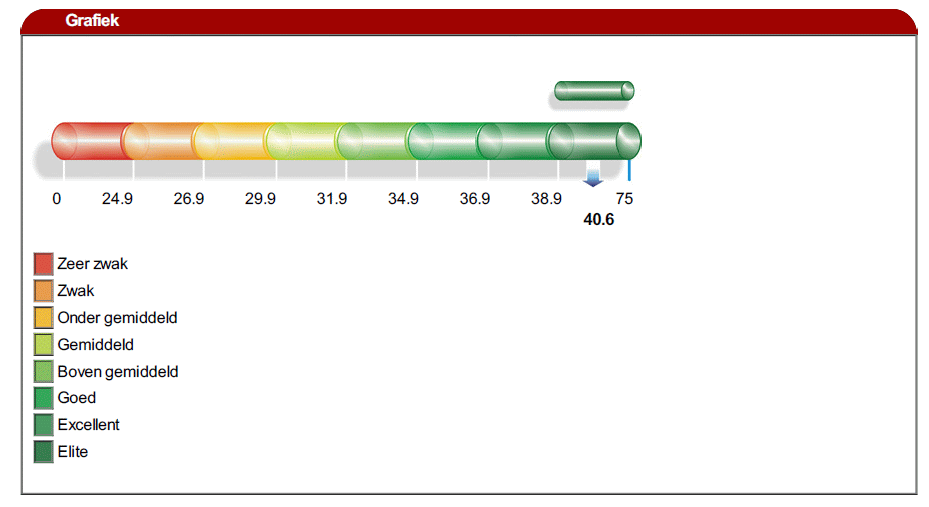 Six week Spring Challenge to lose 10KG